Local online marketing for small businesses is instrumental to continued growth. Do you own a small business and are looking for targeted local online advertising opportunities? Consider using AOL's www.patch.com. AOL committed $50 million for this two year old venture based in New York and focused on local news.
With advertising dollars for this local online market estimated well beyond $10 billion annually, AOL is making local news one of the pillars of its business strategy.
Patch's business model provides online local news and events for communities ranging in size from 15k-75k. Having just opened their 100th community, Every Patch site is run by one professional local editor who, along with freelancers, provides original news and information to its community. Patch operates in 9 states and the District of Columbia. AOL said it plans to start 400 more local news websites by the end of the year. They plan to hire more than 500 journalists this year to oversee the sites across 20 states, with responsibility for writing, editing, and managing an average of 11 freelance writers, photographers, and videographers. Patch expects to be the largest hirer of full-time journalists in the U.S. this year.
The following map shows you the locations where Patch is currently operating.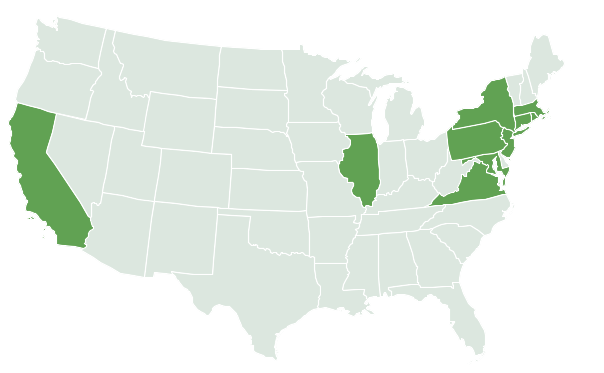 Keep an eye on Patch as it shows up in your community. With fewer and fewer local newspaper options available, Patch could be a great method to target your ads in the specific communities where you do business.